Genus: Tiarella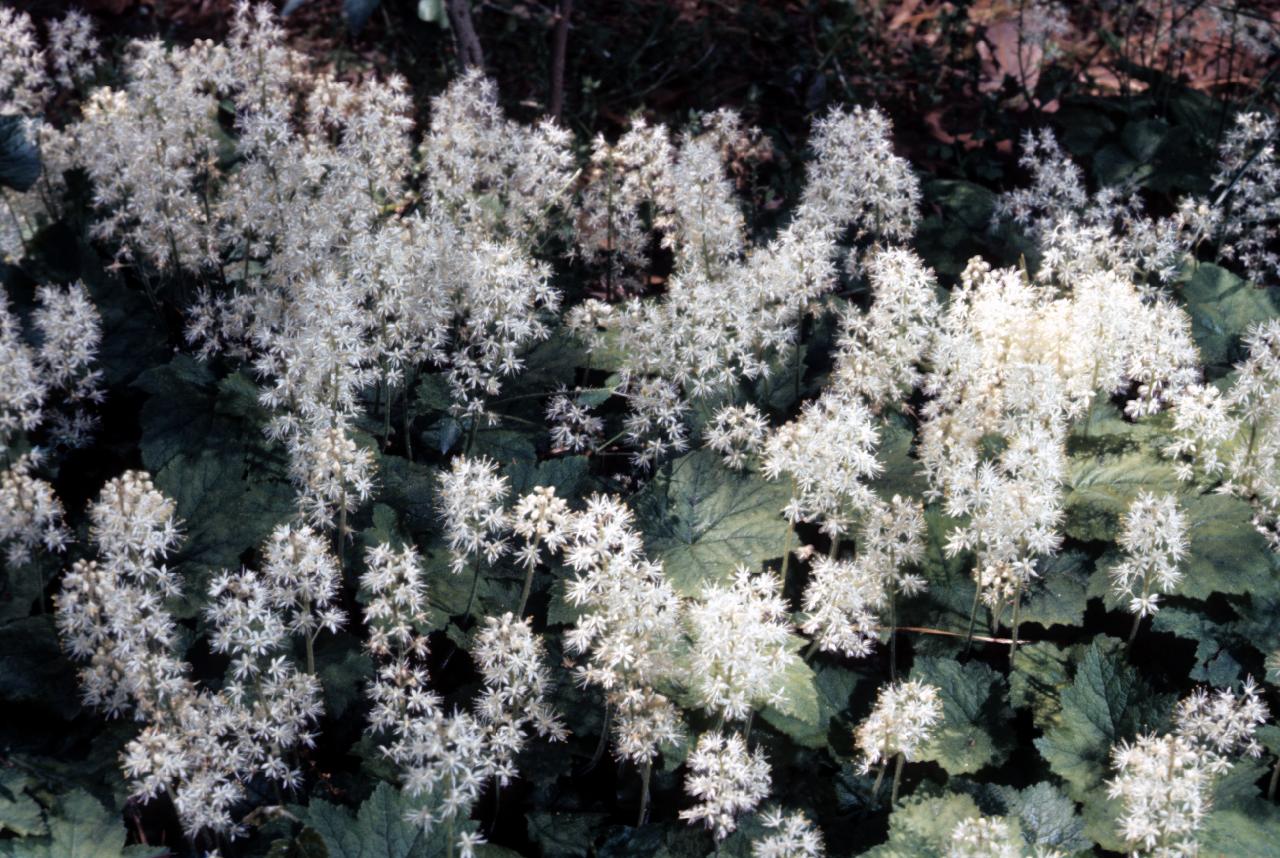 By Science Staff
Not peer reviewed
Last Modified 02/22/2012
Nomenclature
Tiarella
Linnaeus,
Sp. Pl. 1: 405. 1753.
List of Tiarella Species
References to Tiarella
Kitto, S. L.; Hoopes, A. 1992. Micropropagation and field establishment of Tiarella cordifolia. J. Environ. Hort. 10: 171-174.
Ruhren, S.; Handel, S. N. 2003. Herbivory constrains survival, reproduction and mutualisms when restoring nine temperate forest herbs. J. Torrey Bot. Soc. 130: 34-42.
Soltis, D. E.; Bohm, B. A. 1984. Karyology and flavonoid chemistry of the disjunct species of Tiarella (Saxifragaceae). Syst. Bot. 9: 441-447.